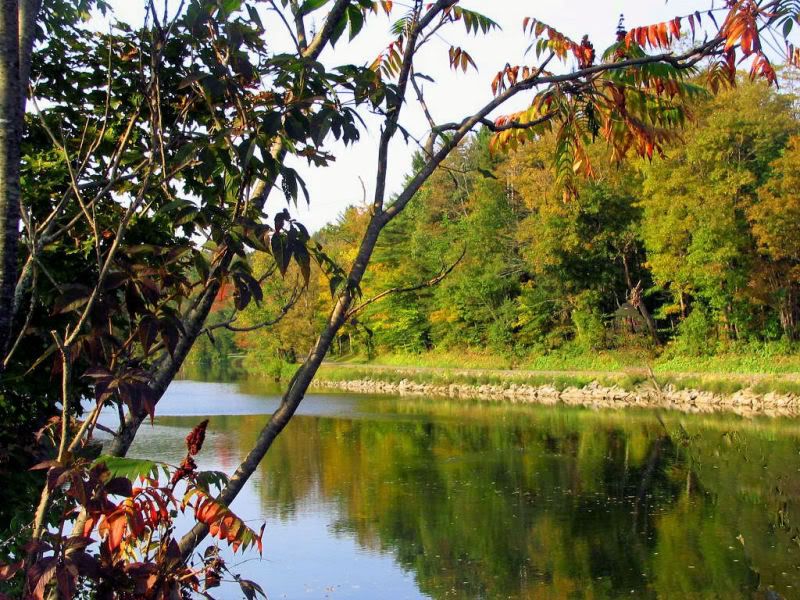 Life is filled with reasons to be thankful if we allow ourselves to be still enough to recognize them. And we should, every day. Several times a day, in fact. I know I don't do it often enough. Some blessings are more obvious than others: A hand to hold, a home filled with warmth, the kindness of others, food on the table. Things easily taken for granted that can be swiped away without a moment's notice if we aren't careful, and sometimes ~ even if we are.
My Thanksgiving prayer, is that even when the bills pile up, responsibilites seem endless and things aren't going right for one reason or another, I will find the strength to look deeper, see clearer and understand and appreciate better, all the blessings I've been given.
And that is my Thanksgiving prayer for all of you as well.
Wishing you and those you hold dear, a Thanksgiving Day to remember. May your hearts be light, your stomachs full and your blessings endless.
Every day of every year.