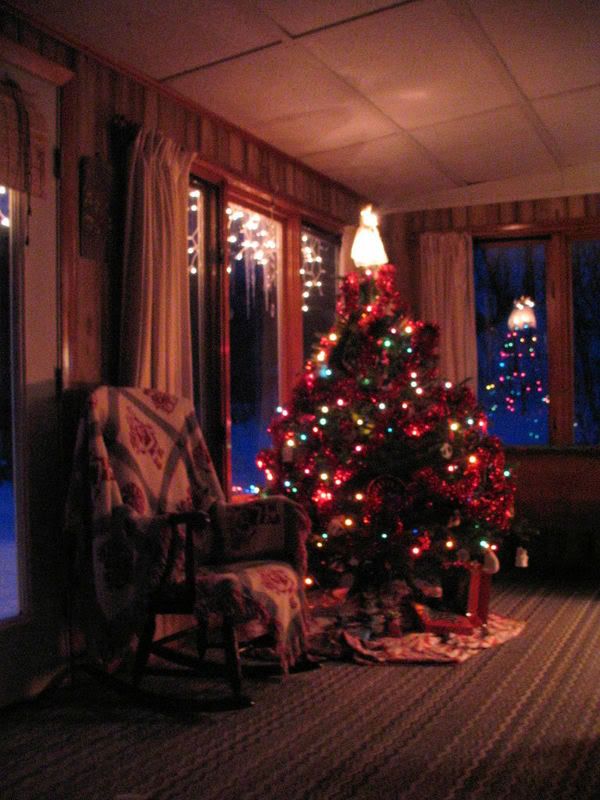 No doubt about it ~ the Christmas season has always been my favorite time of year. Everything, from the soft, peaceful music to the bright, colorful lights... The gathering of family and friends to the quiet, soulful nights... The laughter of children to the faces filled with silent wonder... Even the long lines and miles of traffic! Call me crazy!
This year, Christmas has been a complete mixture of sheer happiness, warmth and peace ~ blended with a little bit of worry and frustration. I never thought that what was waiting under the tree Christmas morning ~ or what wasn't ~ would have such a huge impact on whether or not I felt the Christmas spirit in my heart. I guess when that worry isn't there, it's easy to say it isn't about "things".
My faith and spirits were restored however, as blessing upon blessing came my way throughout the season. Family... friends... even STRANGERS, have come into my life and given me reason to give thanks. Love is all around me. Warmth is in my heart.
There is no greater gift, than this.
~ Merry Christmas ~